1、Software series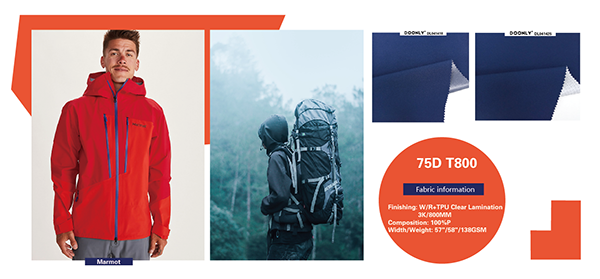 Soft shell jacket is one of the essential equipment in daily life.
It's waterproof and breathable, so it's very suitable for changing weather.
It's suitable for walking, sports or commuting.
The innovative waterproof and windproof fabric can keep the body dry and warm for a long time.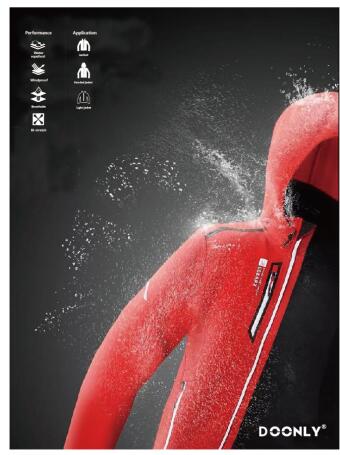 Soft fabric can prevent wind, rain and snow, making it the best choice for winter and high altitude summer. In addition to the first choice in winter, doonly's new floral membrane soft shell fabric in spring and summer makes it a single-layer outdoor first choice in spring and summer.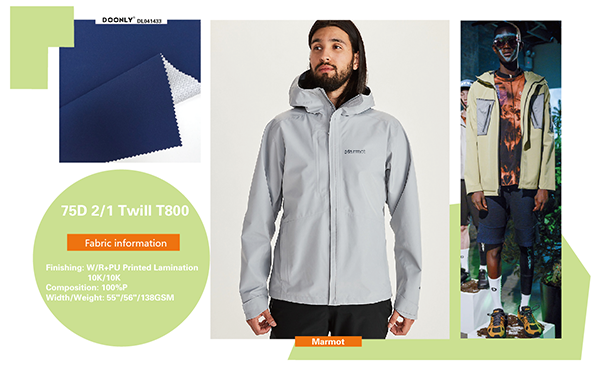 Its simple and elegant design also enables this multi-functional coat to be worn not only on the wild path, but also in the urban environment.
2、Light coat series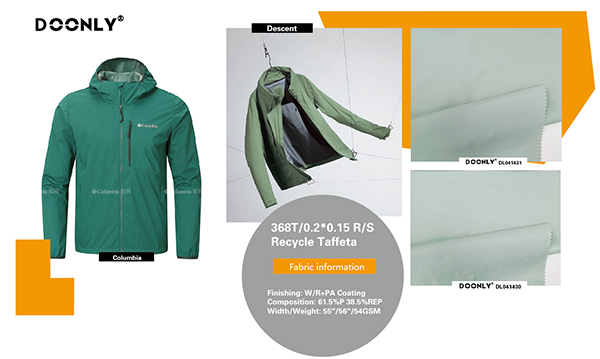 The light and portable running jacket is the ideal style for outdoor sports. The translucent nylon or polyester jacket not only has the wind resistance, but also can cope with the unexpected weather. It is the best choice for outdoor sportsmen to be windproof, waterproof and breathable.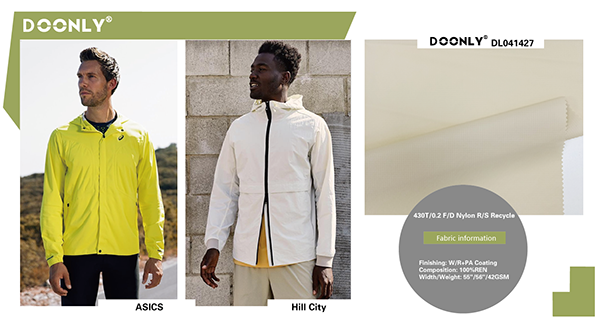 Sportswear is between leisure and sportswear. It can be worn as a cycling jersey, or as an outdoor wear piece. You can enjoy a comfortable experience. The smart and practical single-layer running jacket provides protection for outdoor activities. The fabric with dye splash + PA transparent fixation coating realizes the combination of outdoor style and urban function design.