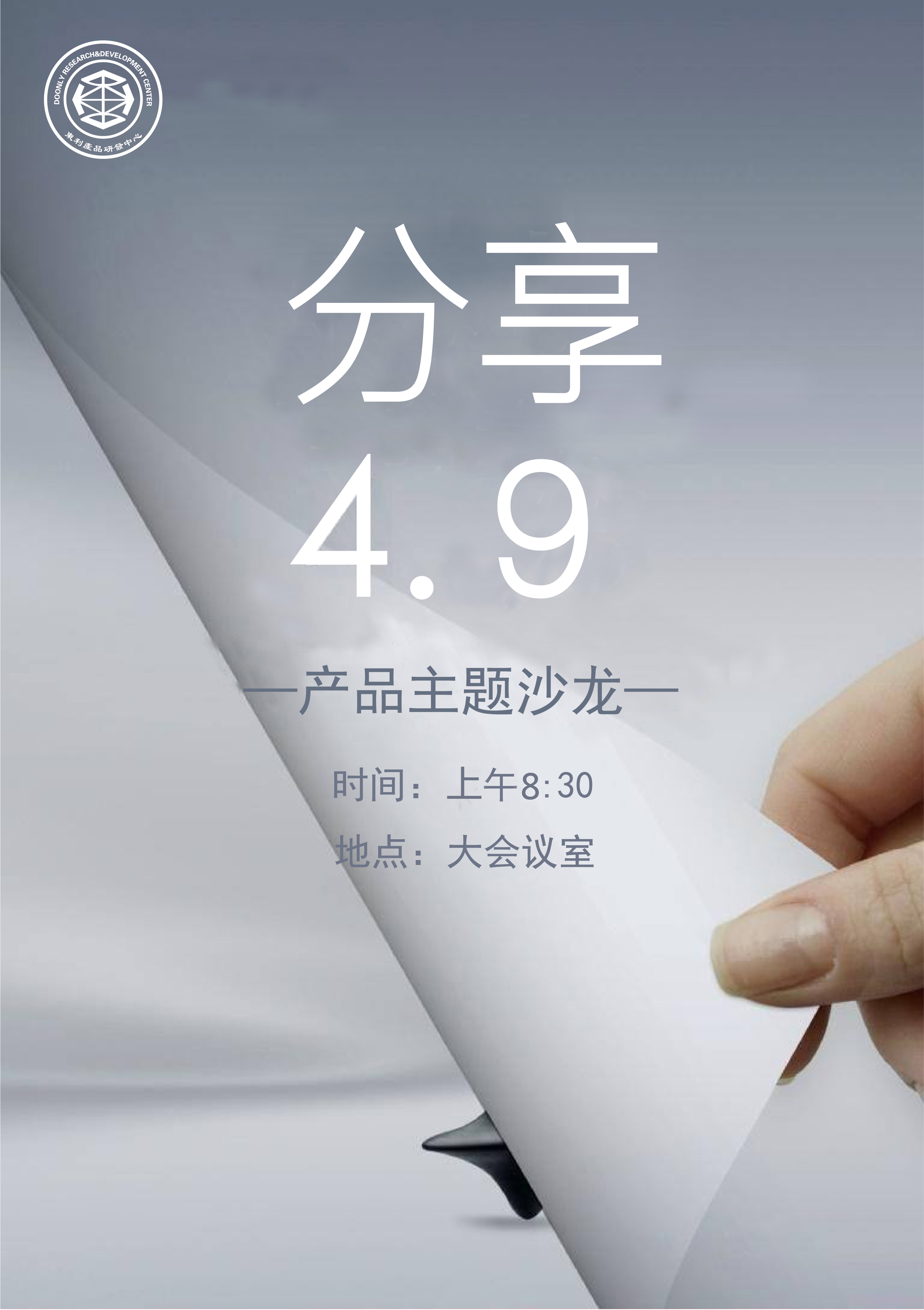 In the morning of April 9, 2020, Wenqing, manager of Dongli new textile development department, presided over the first "product theme salon sharing meeting" in 2020, which was attended by Tang Dong, general manager, all members of the development department and manager of the business department. At the meeting, the Development Directors of the three business departments focused on sharing and summarizing the products sold in March.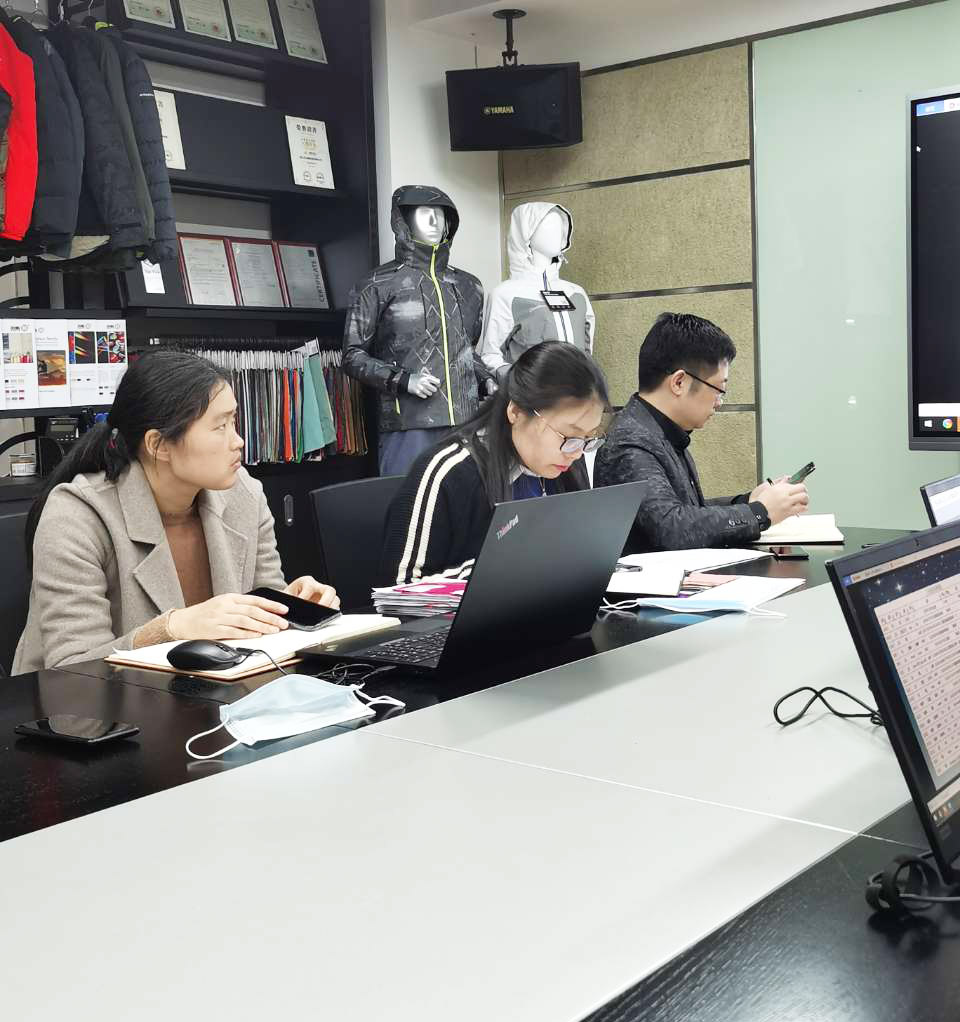 Xie ji'e, the development director of business department I, made a deep analysis on the data of customers' intention to place orders, development data and sample orders in March. Xie pointed out that we should improve friendly communication and cooperation with the business, and the business should be clear about the direction of customers. Only when the direction is clear can we improve the efficiency of sample finding.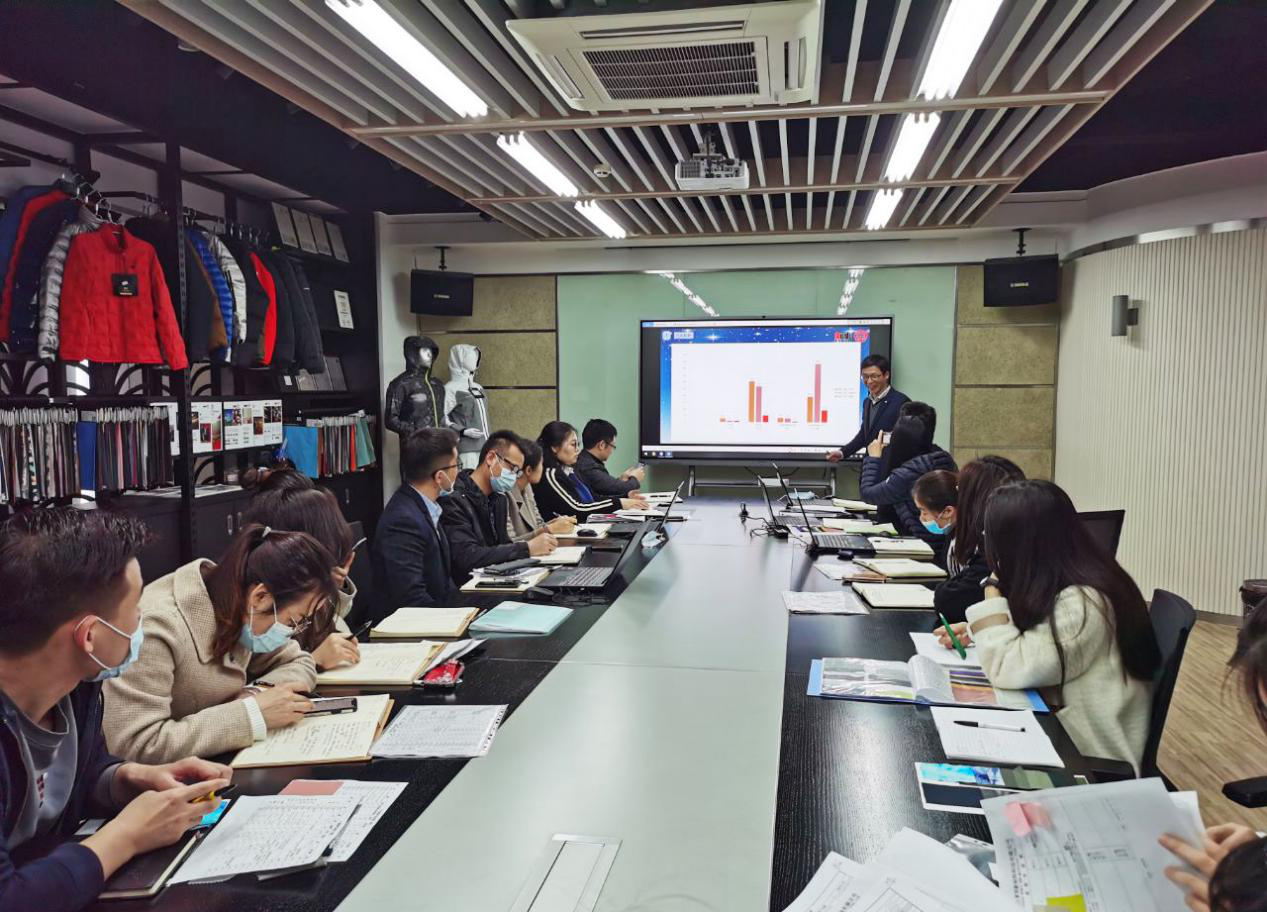 Sheng Yusheng, the development director of Business Department II, presented the development data and transaction analysis in March, analyzed the details of intended distribution and confirmed distribution in March, and analyzed the pop-up categories based on the sales data in March. As the development director of Business Department II, Sheng Yusheng summarized some of his own development experience. He said that everything should be result-oriented and find out from the results Find rules.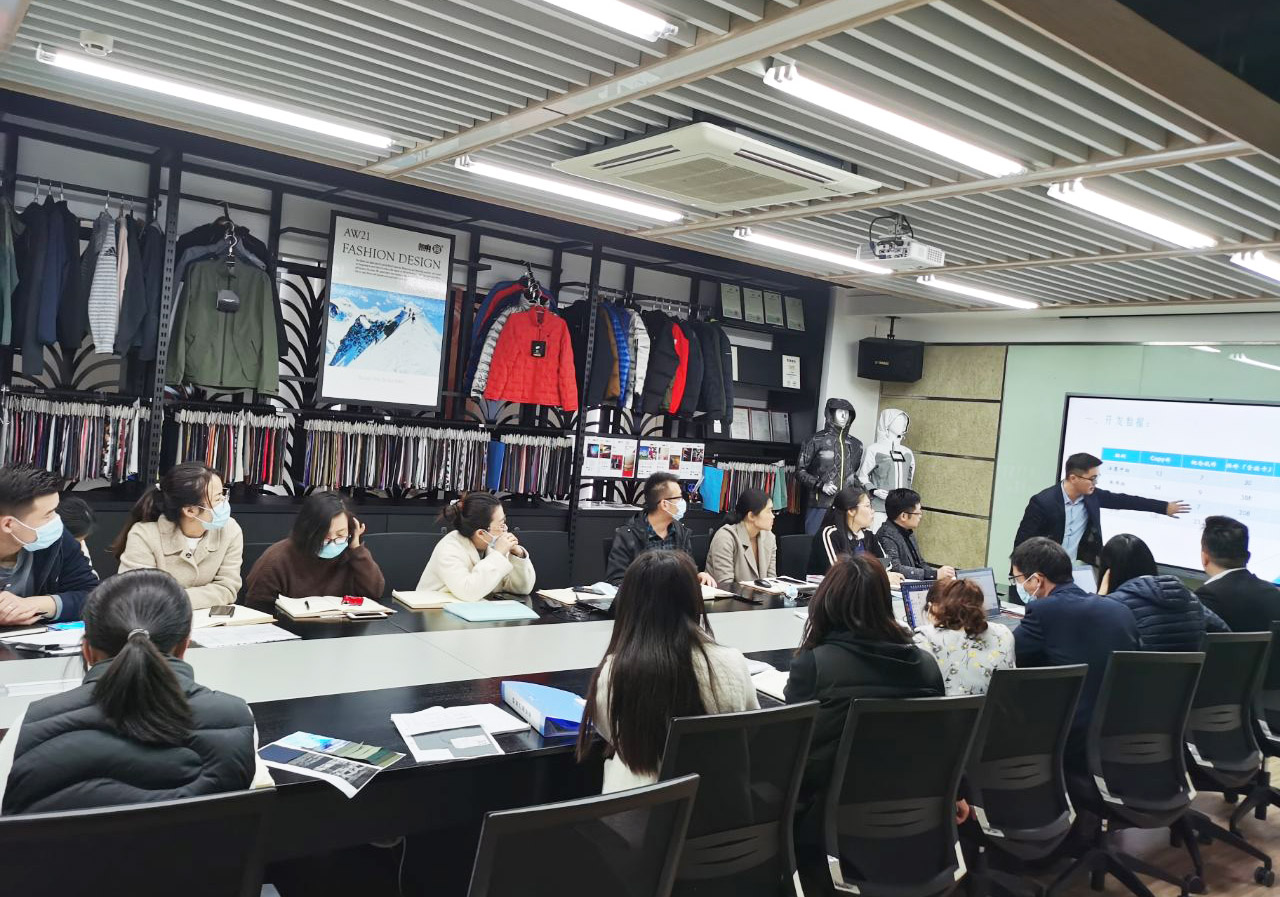 At the meeting, Yang Quan, development director of the third business department, shared the company's development data, transaction data and burst payment data in March, which clearly explained these data, deepened our understanding, understood the company's products, and made a summary and analysis of March. At present, in the global epidemic environment, the three departments can have about 100 copies in a month To show that the customer's recognition of our company's development, our company should seize the opportunity to create better products in line with customers.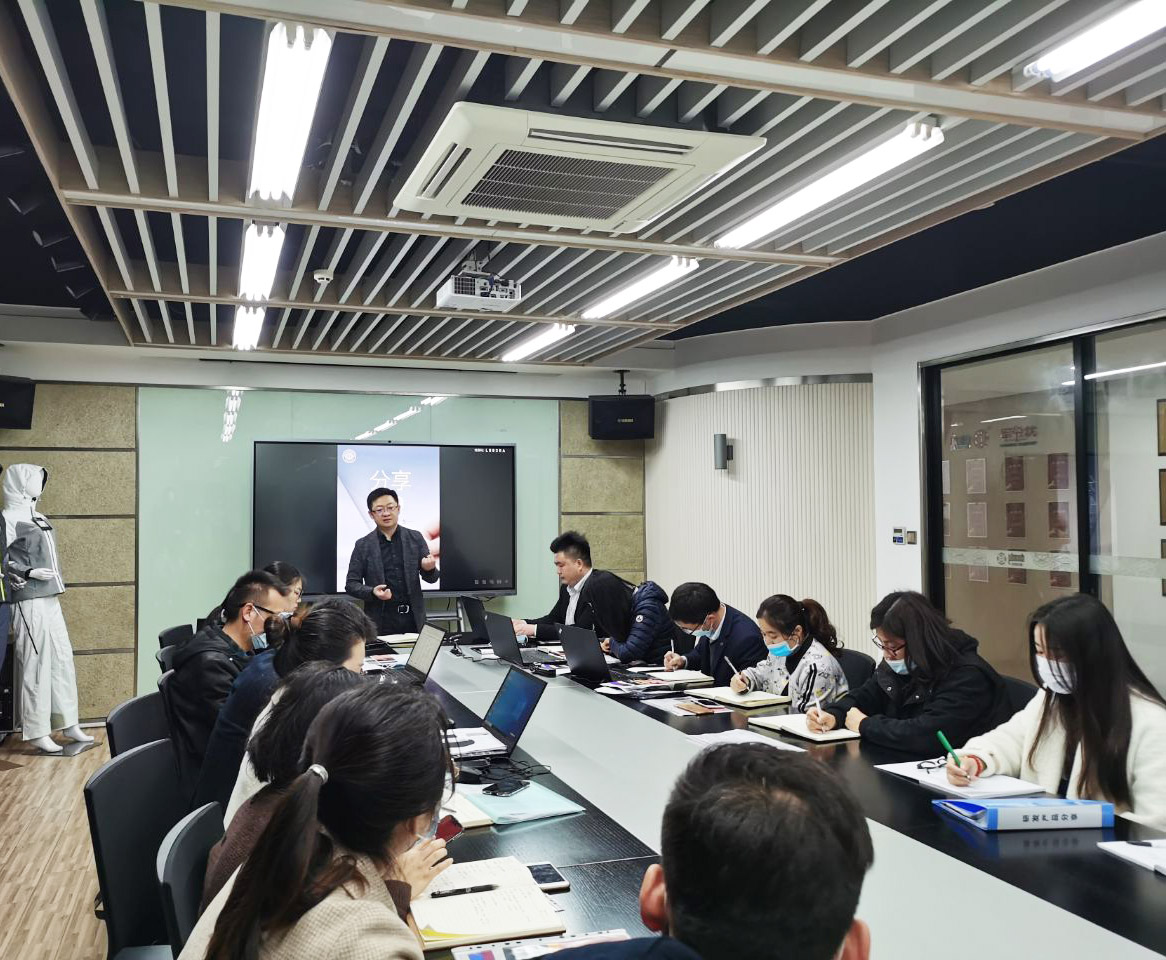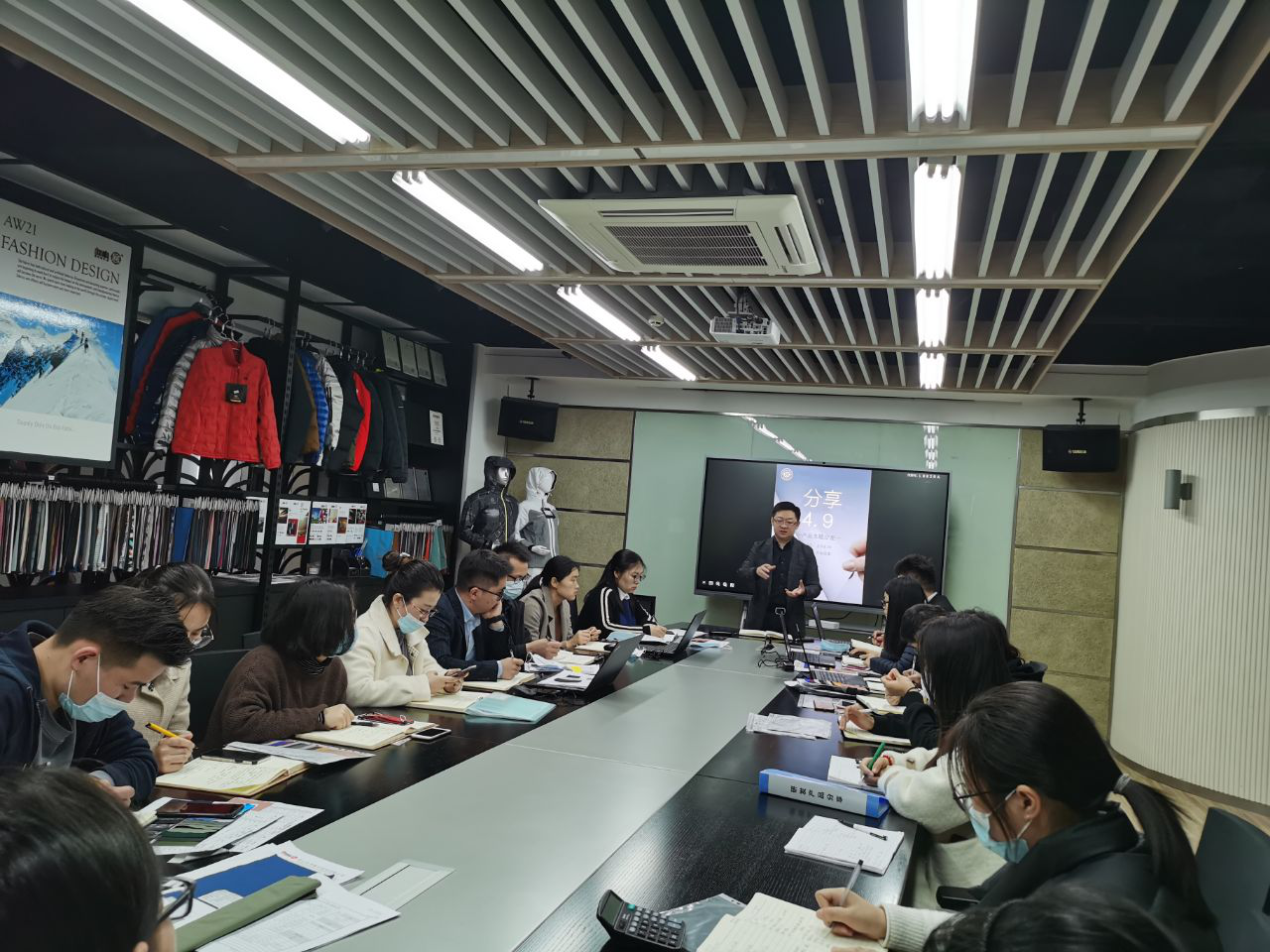 At last, Mr. Tang summarized and analyzed the meeting. Mr. Tang pointed out that it is easy and difficult to attach importance to product development and capability. Our company should be a "good development company in China" and "good development company in Dongli". We should take the opportunity to provide customers with private customized services. Mr. Tang also stressed that development should start from the result and have a deal Results and intentional results, at the same time, we should improve the ability of personal display, and find the cause of thinking with the thinking of results.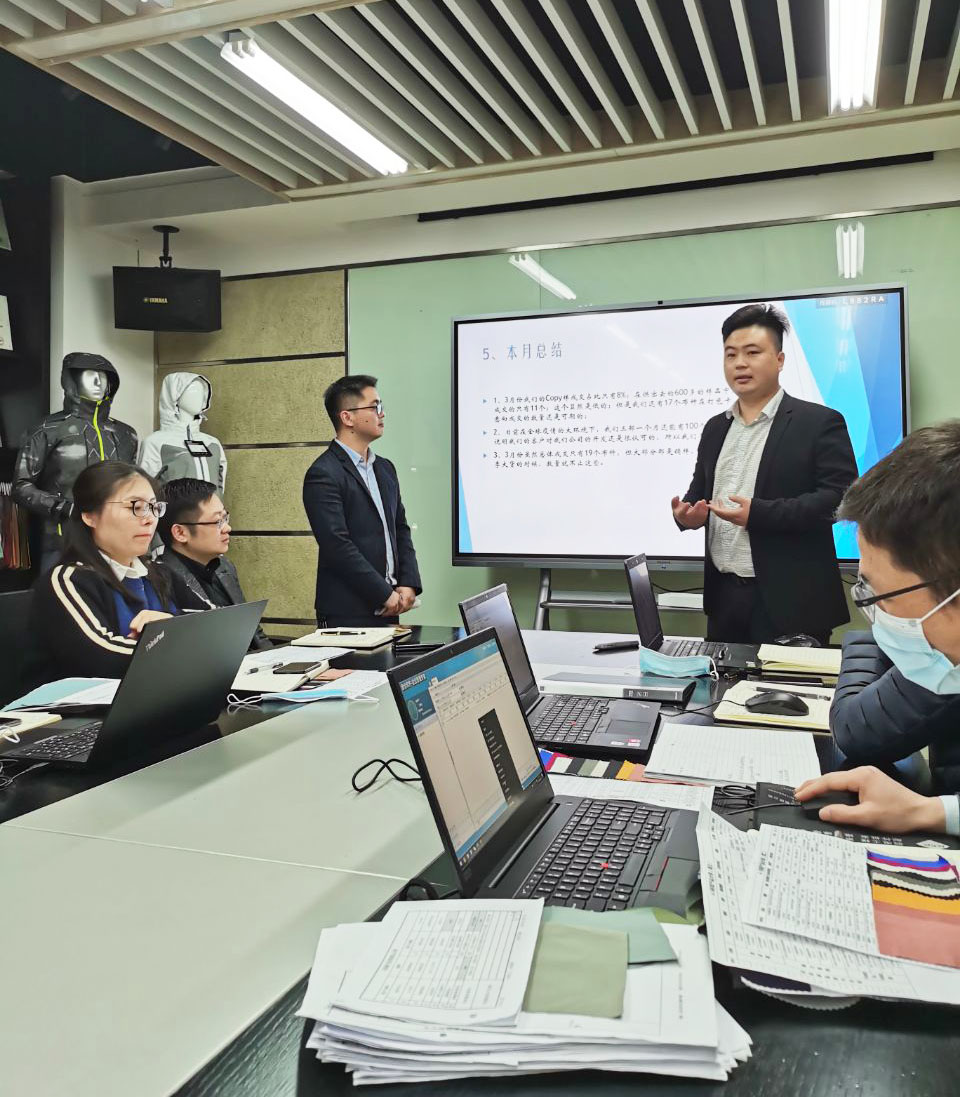 Through this wonderful product sharing salon, we have deepened our understanding of the products. We want to build our own popular products, refine the products, increase the viscosity with customers, and clarify the needs of customers. As a product person of Dongli, we need to be more careful, tolerant, responsible and professional.