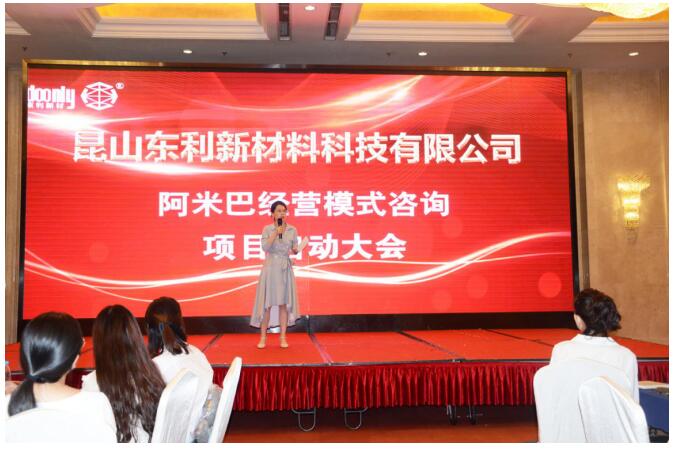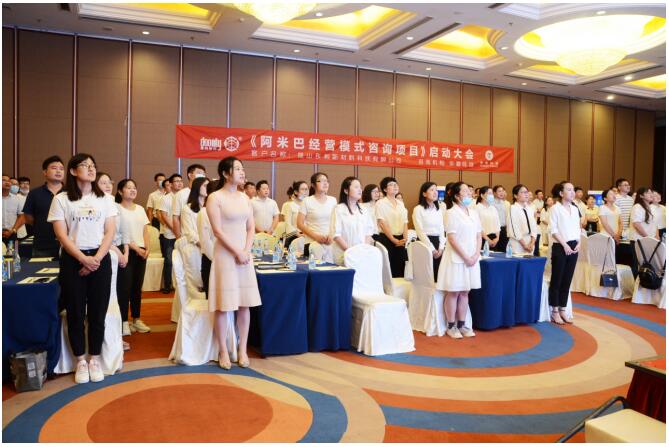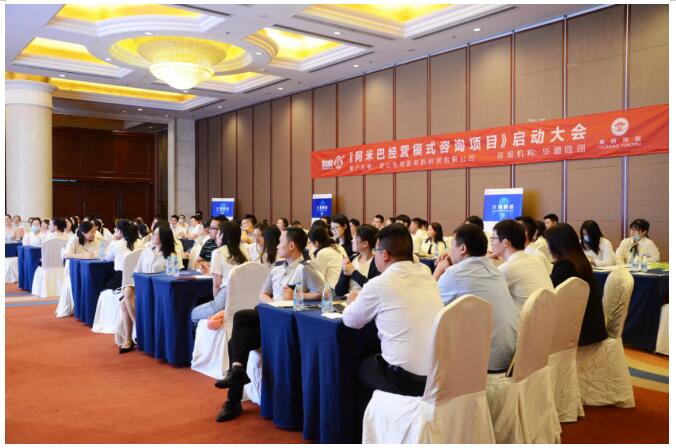 On July 25, 2020, the kick-off meeting of "amoeba business model consulting project" was held in Longqi Jianguo Hotel.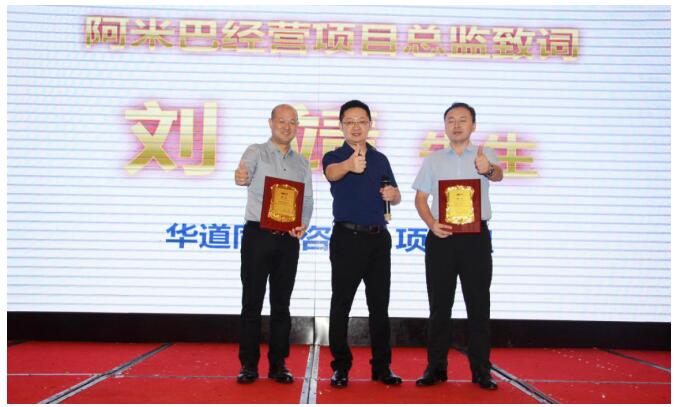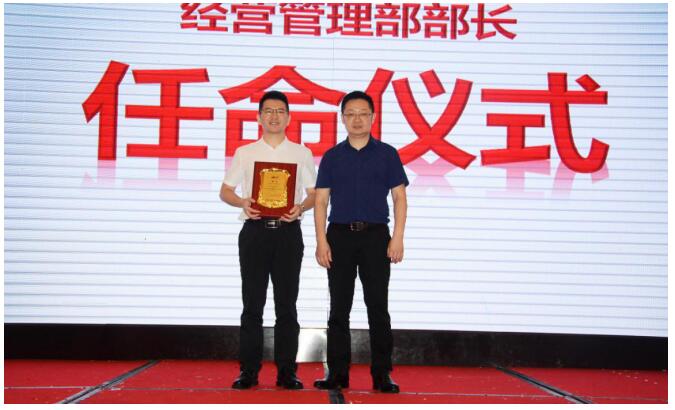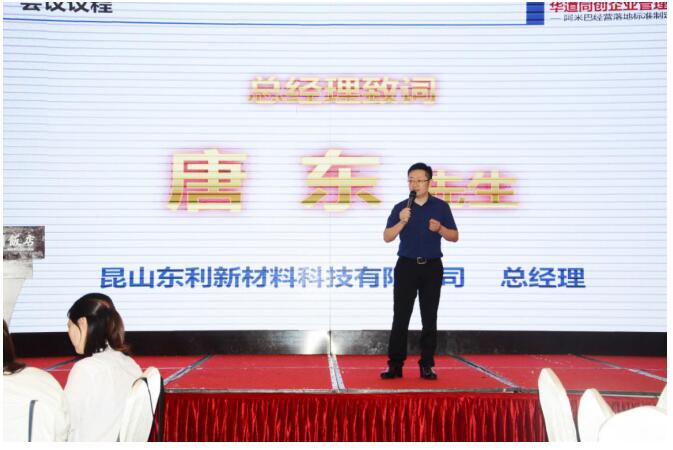 First of all, general manager Tang Dong delivered a speech. He firmly believed that under the guidance of amoeba, it would help us to change the current pain points, introduce new business model and continuously improve sales revenue.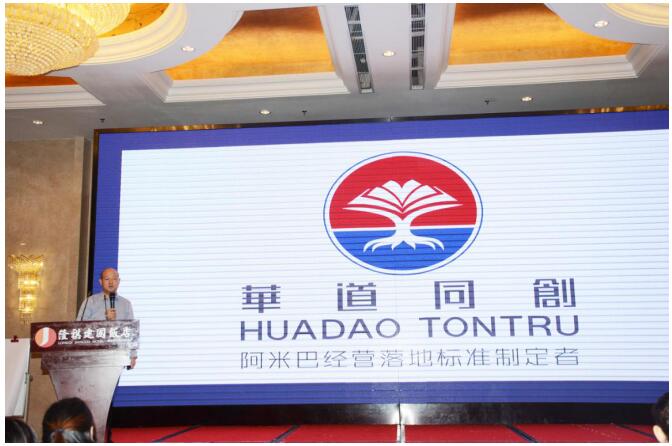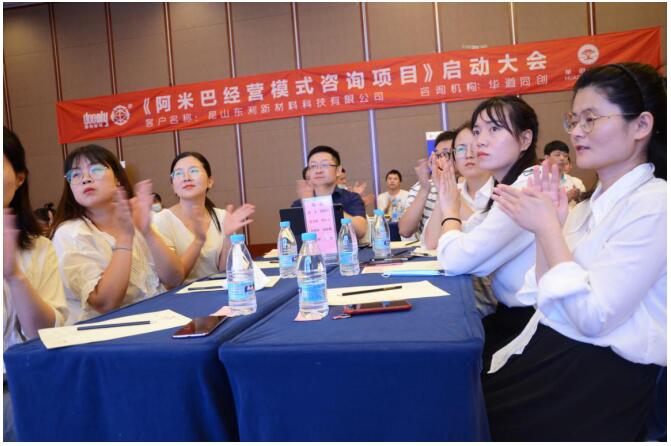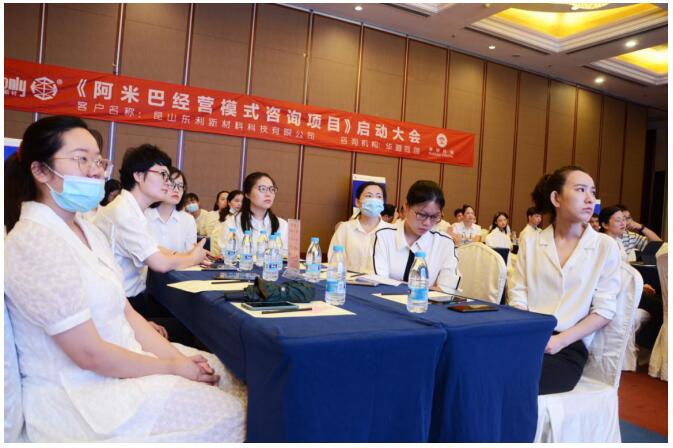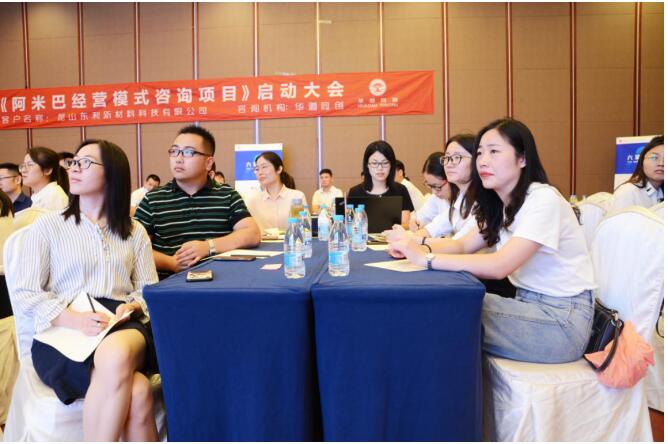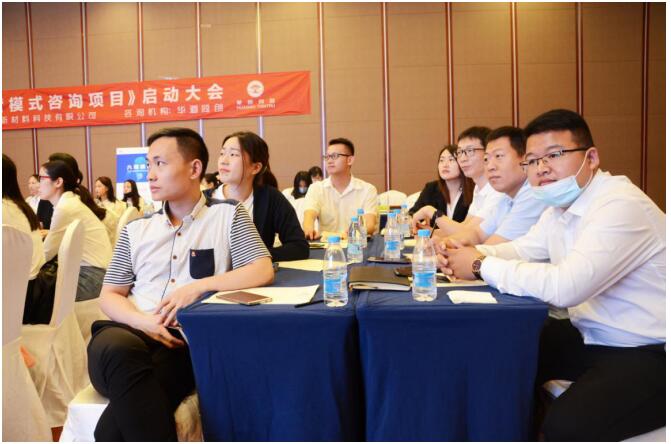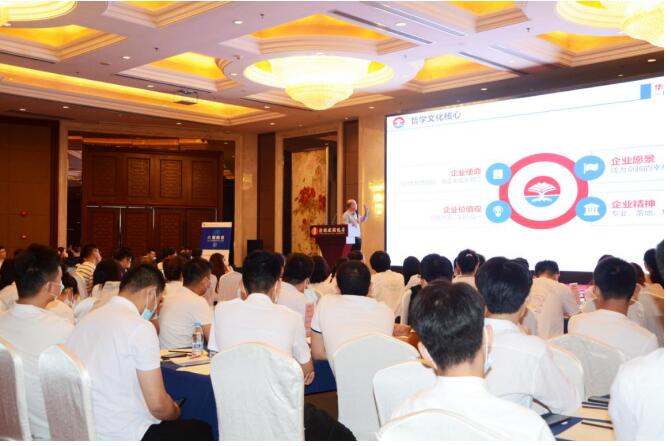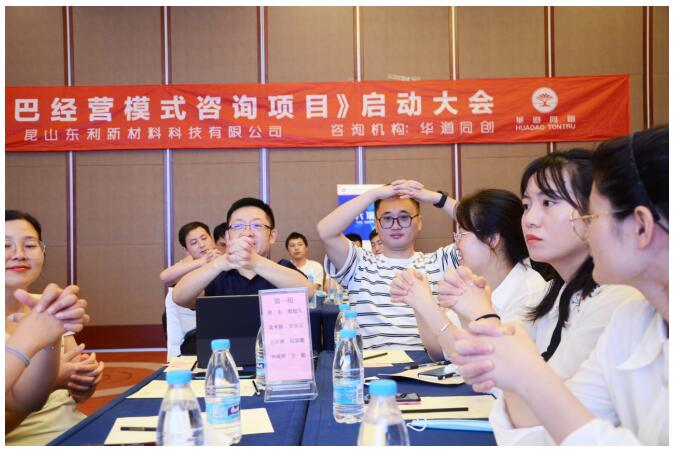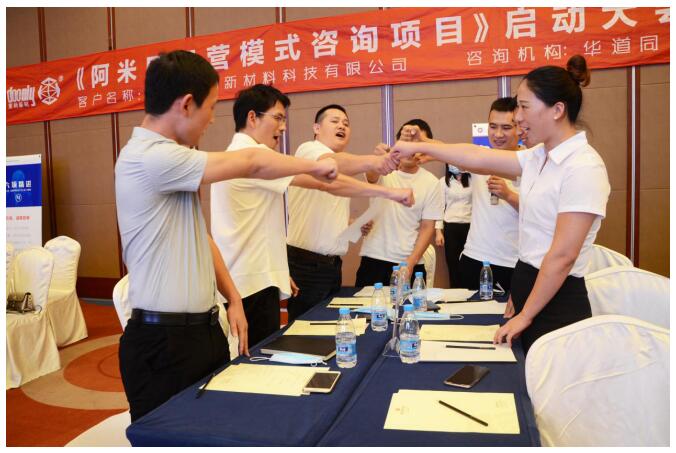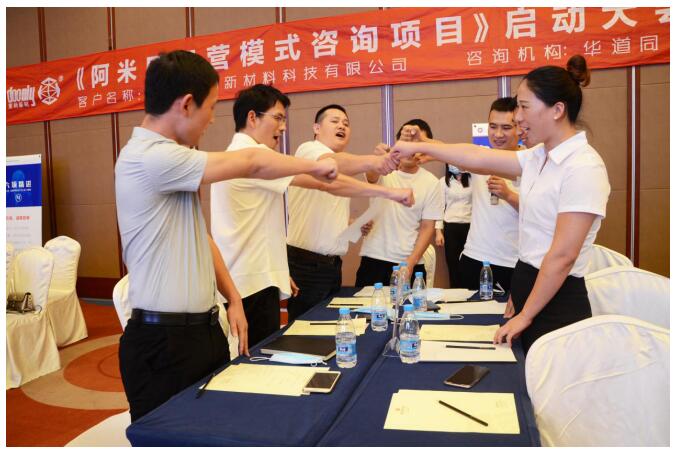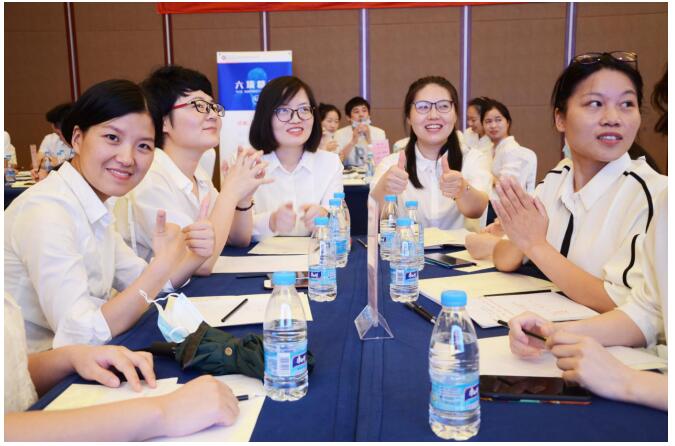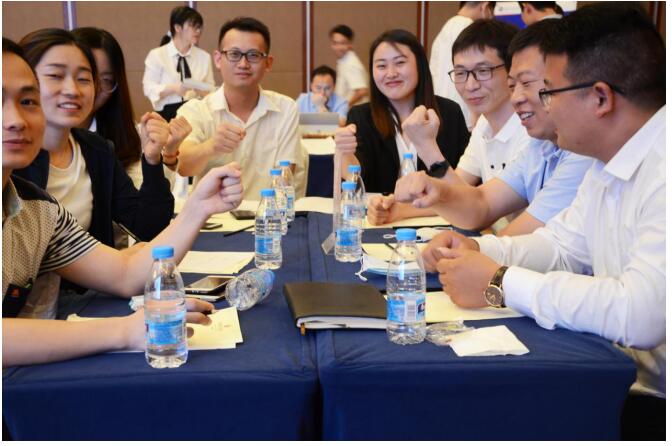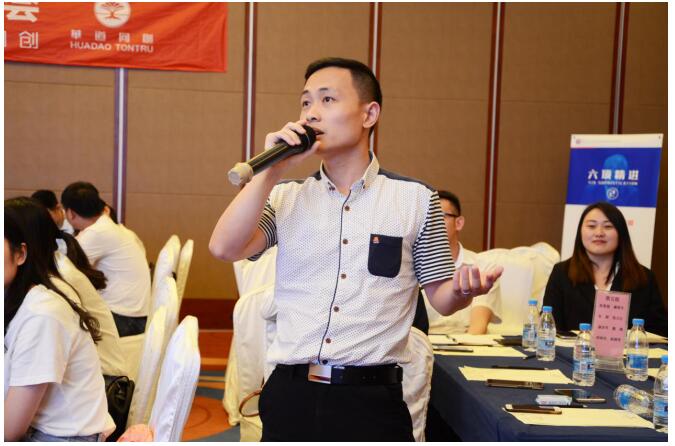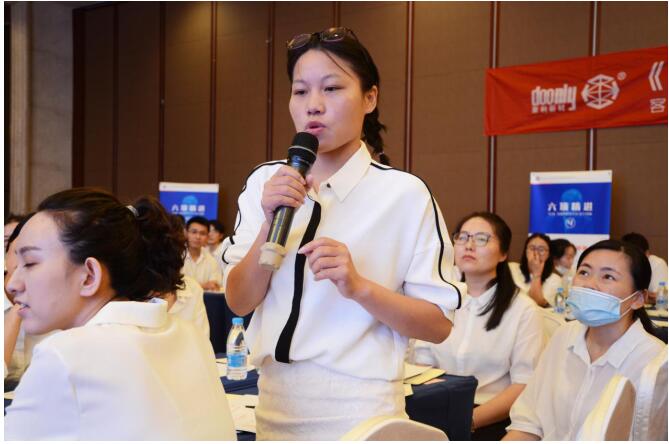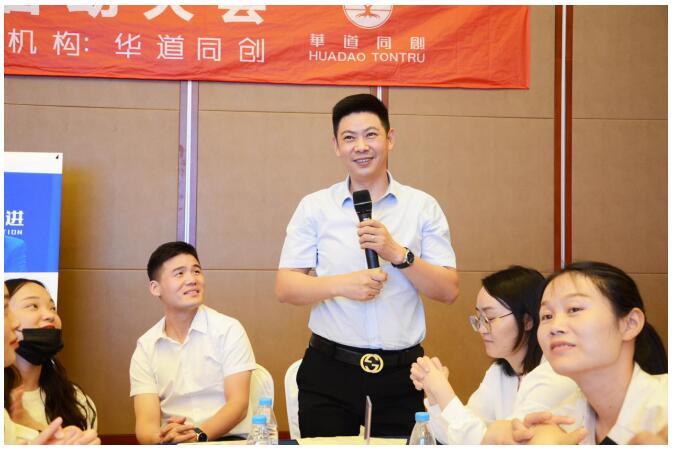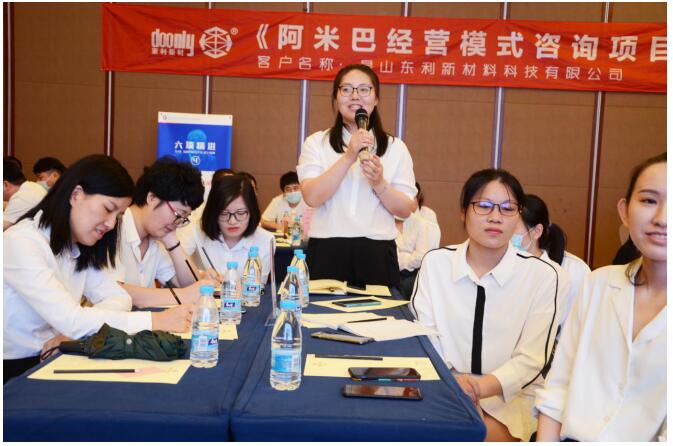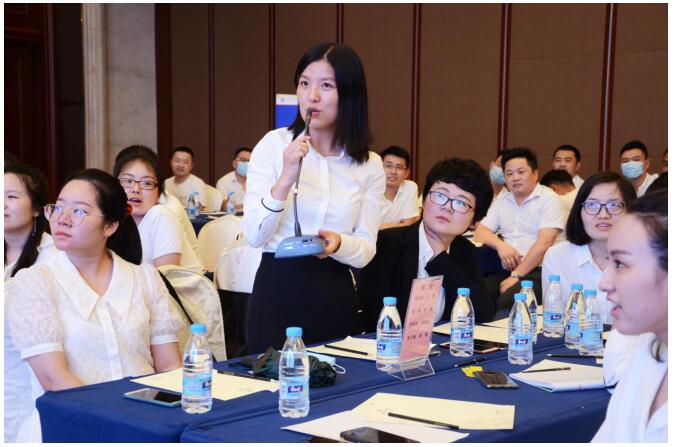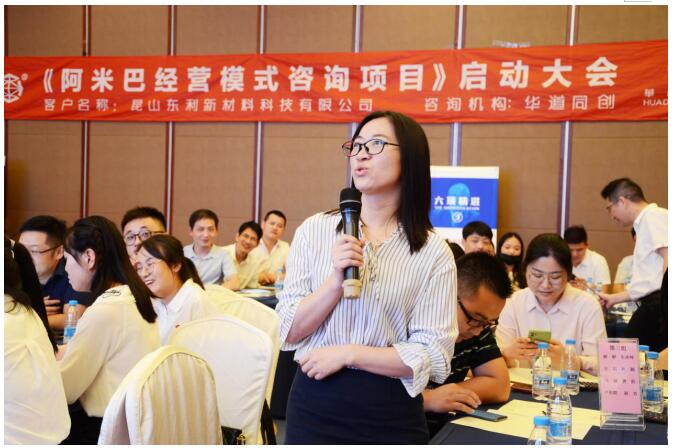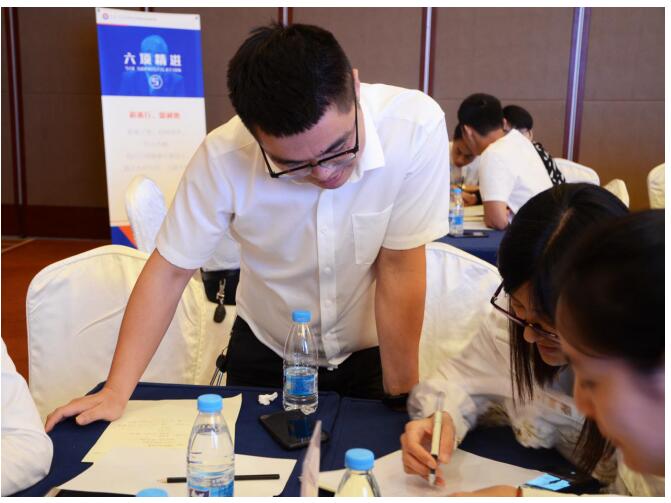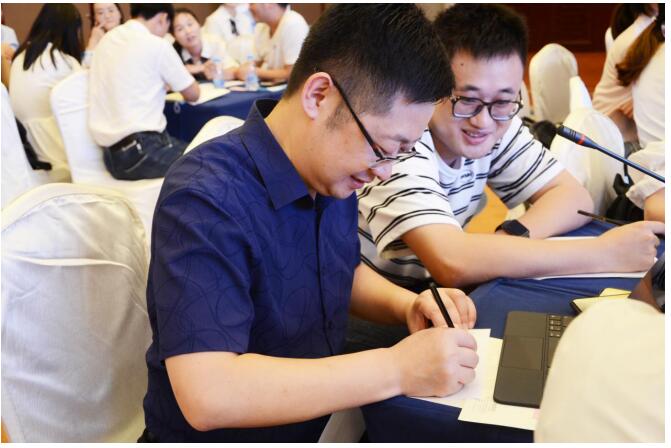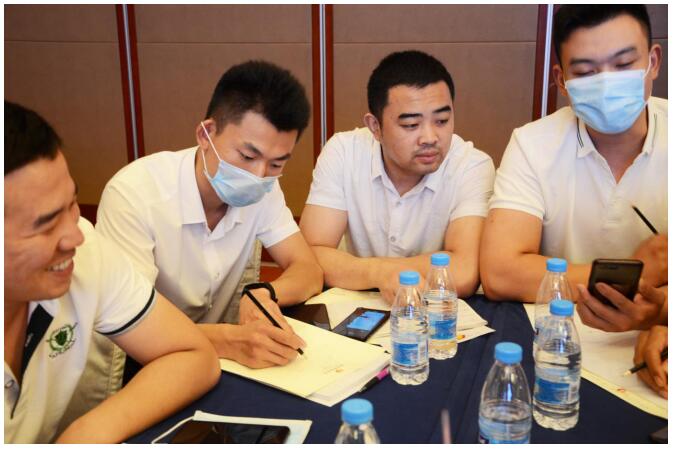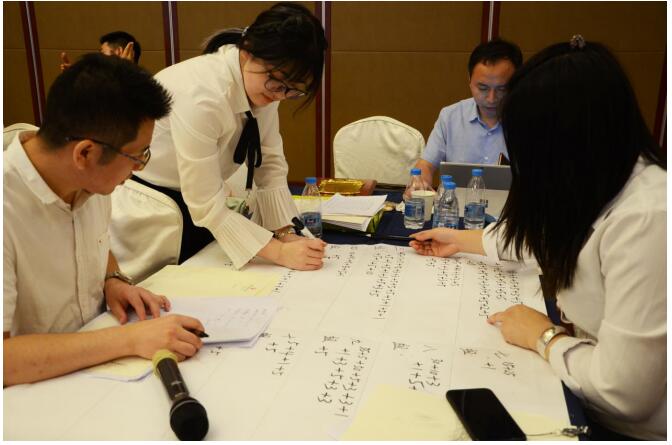 Mr. ameba Xing's speech was very wonderful. He adopted the bonus system and the combination of work and rest, so that everyone could master the basic framework of the manager in a relaxed and pleasant environment. At the meeting, everyone spoke enthusiastically and discussed actively, and they all wanted to be the first.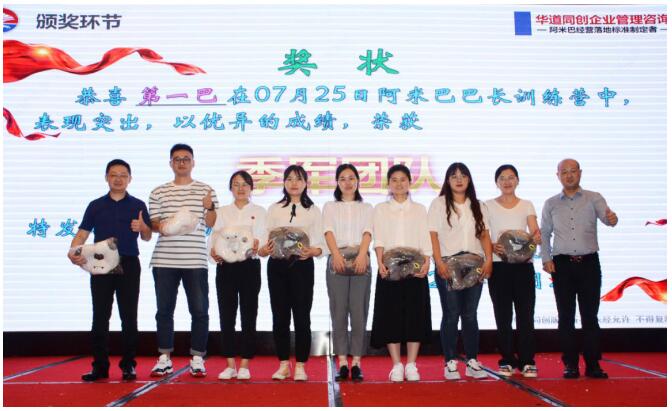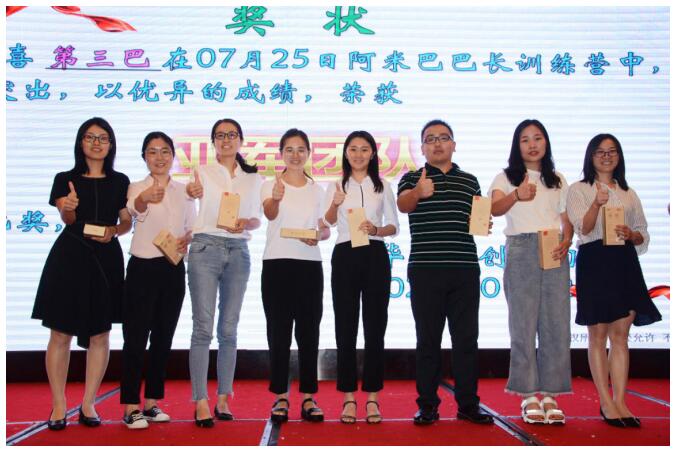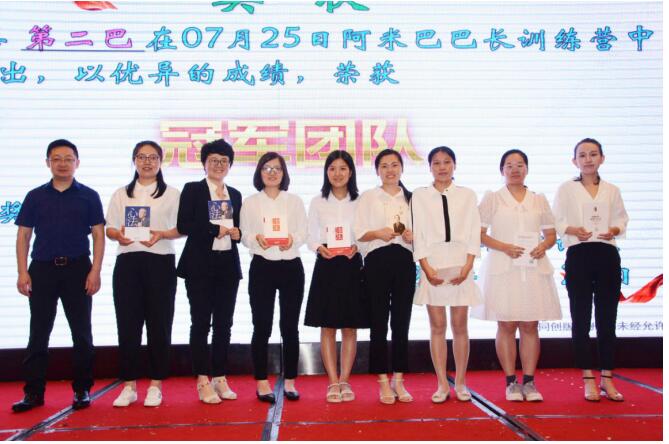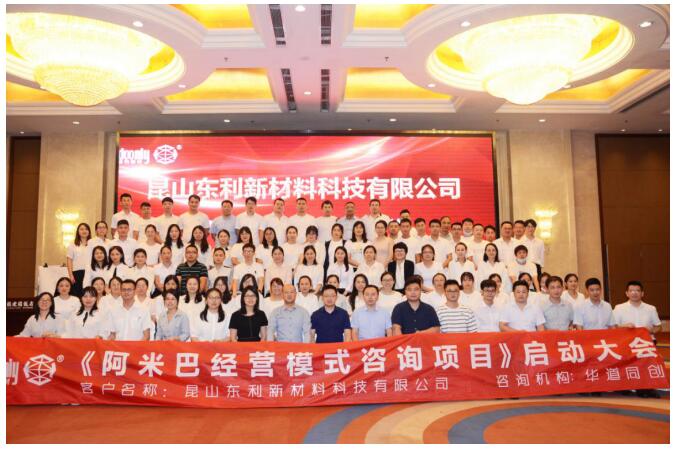 The start-up mode of amoeba ended in a lot of laughter, but the business model consulting project has just begun, and it has formally entered into a difficult test and change. All staff still need to have a heart to heart, let the business model of amoeba penetrate into everyone's heart, and work hard to build a better tomorrow for Doonly!