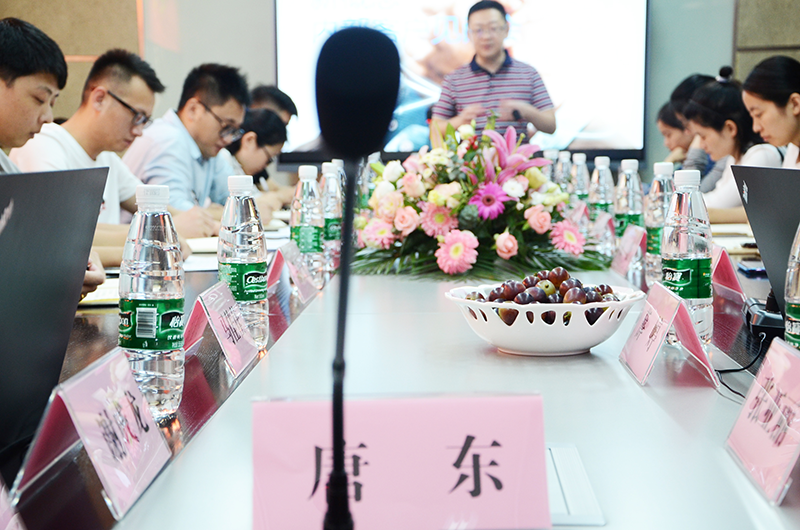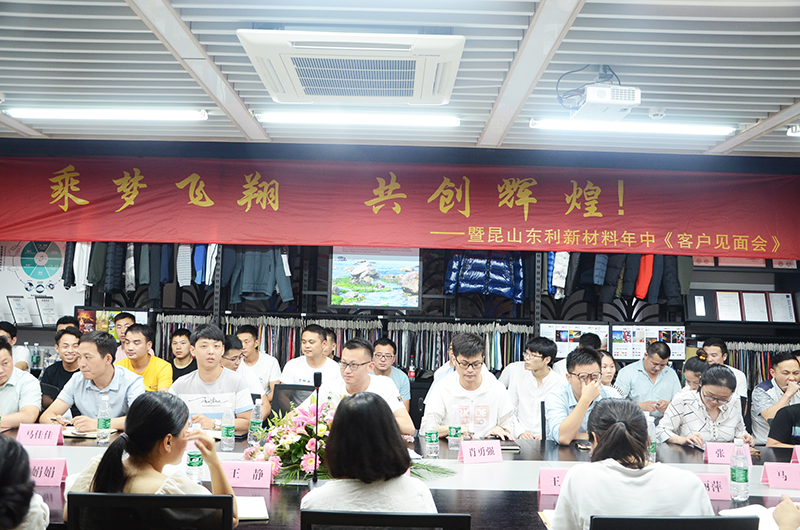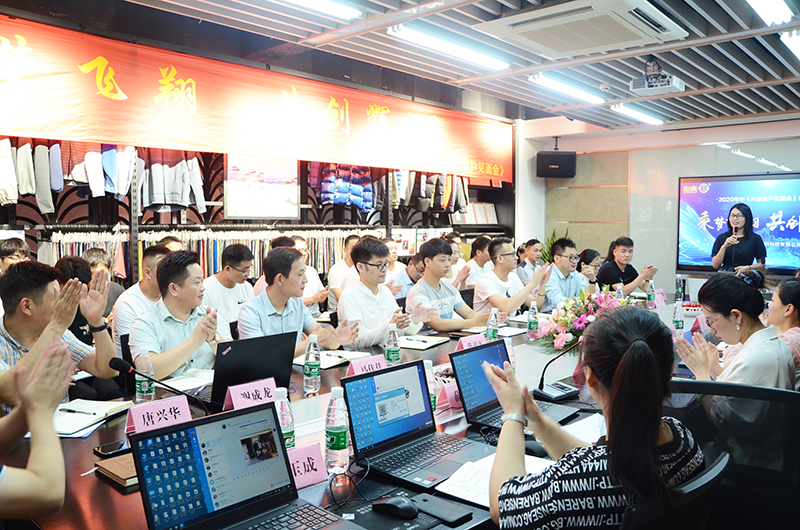 On July 18, 2020, Kunshan Dongli new material held an annual internal customer meeting. "Fly by dream, create brilliance together", opened the curtain in a round of applause.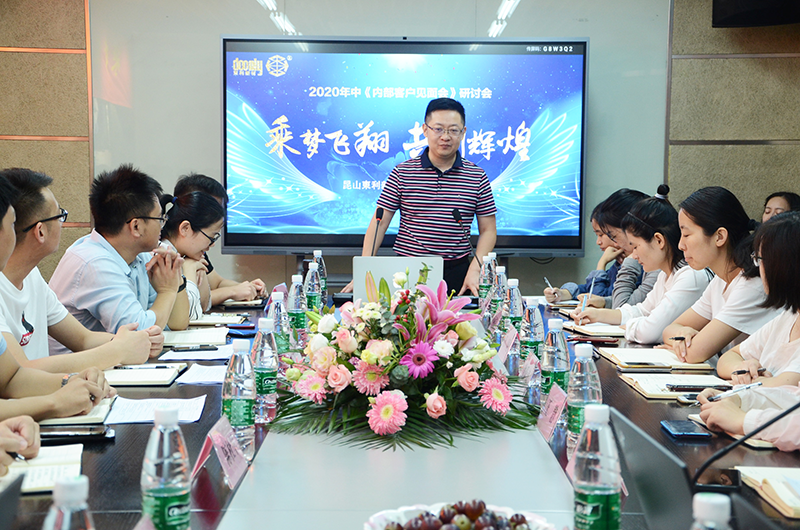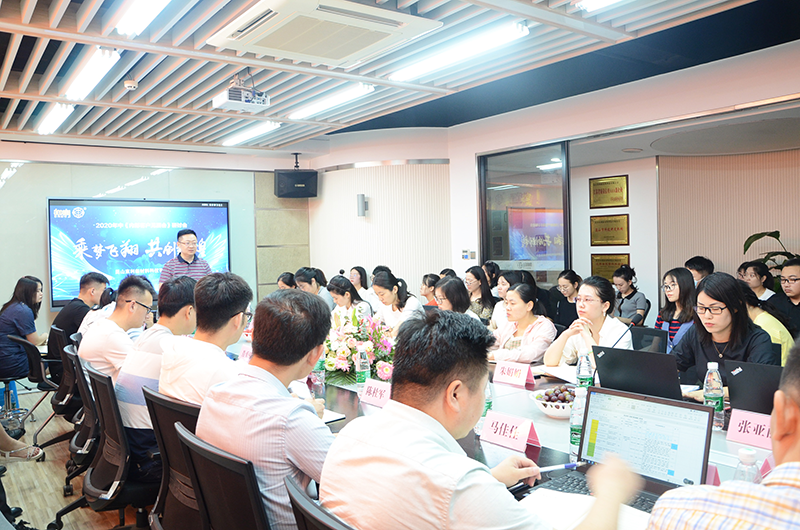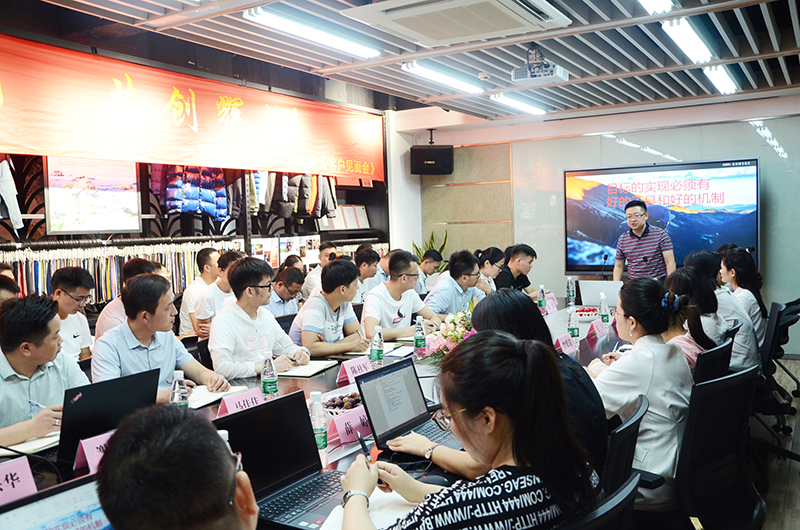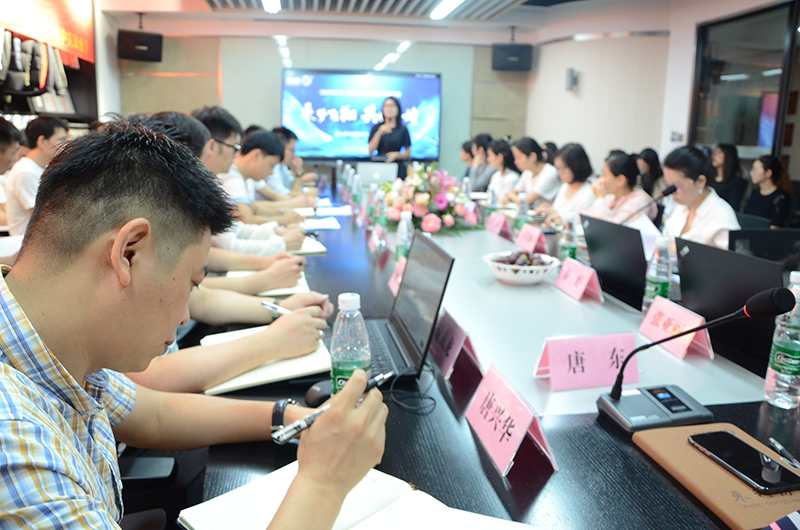 First of all, Mr. Tang Dong, President of Kunshan Dongli New Material Co., Ltd., delivered a summary table presentation of the sales situation in the past six months, compared with the sales data in 2019, and also showed the data of various departments. He hoped that through the mutual discussion of various groups on this day, he could have a good harvest and improvement.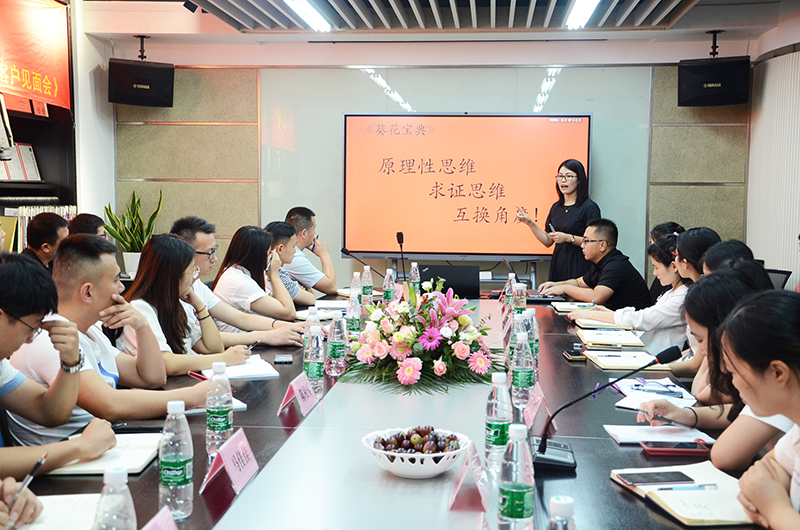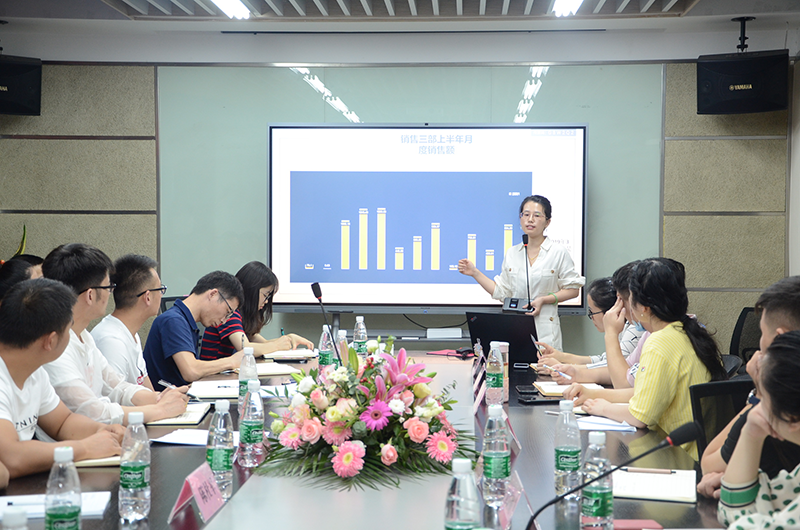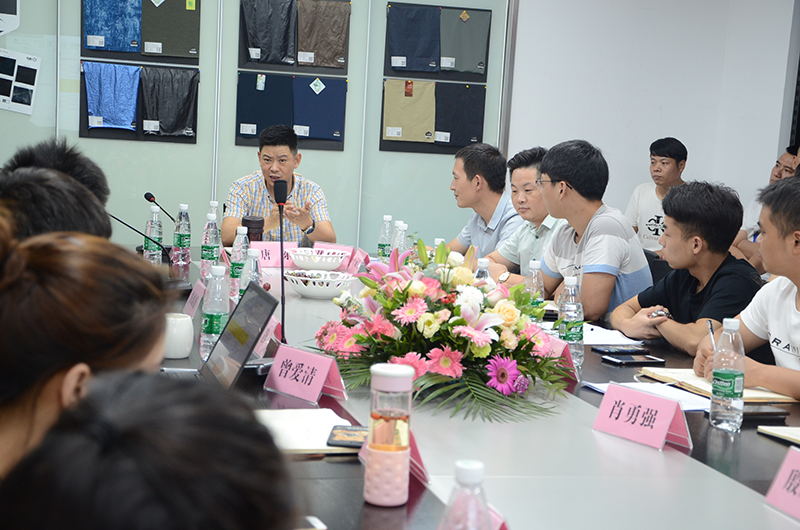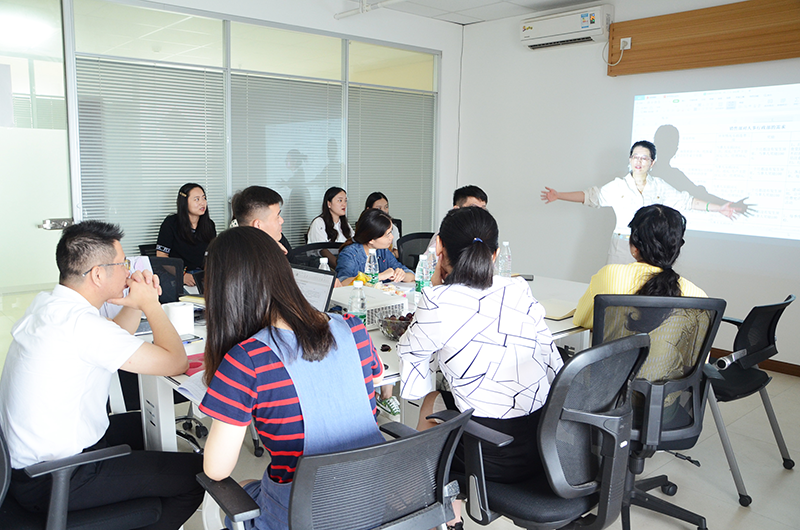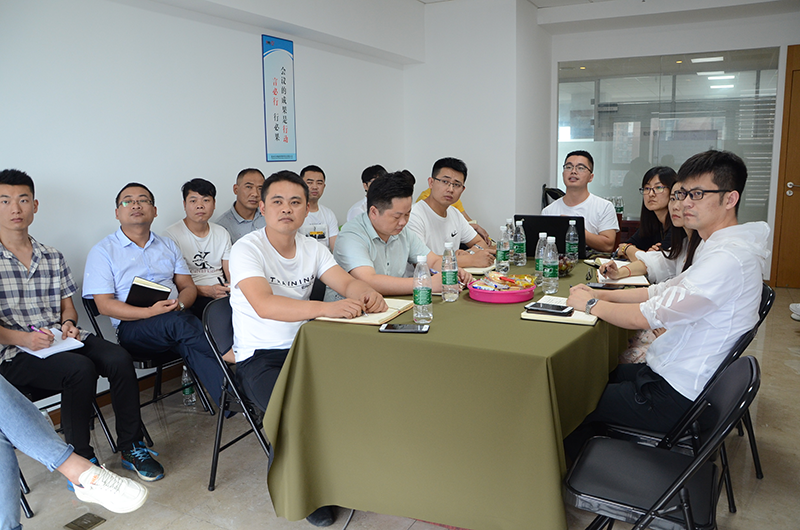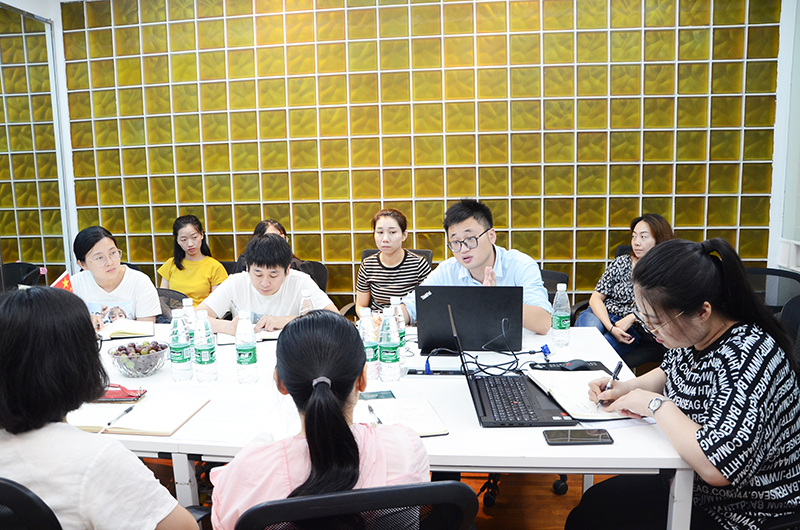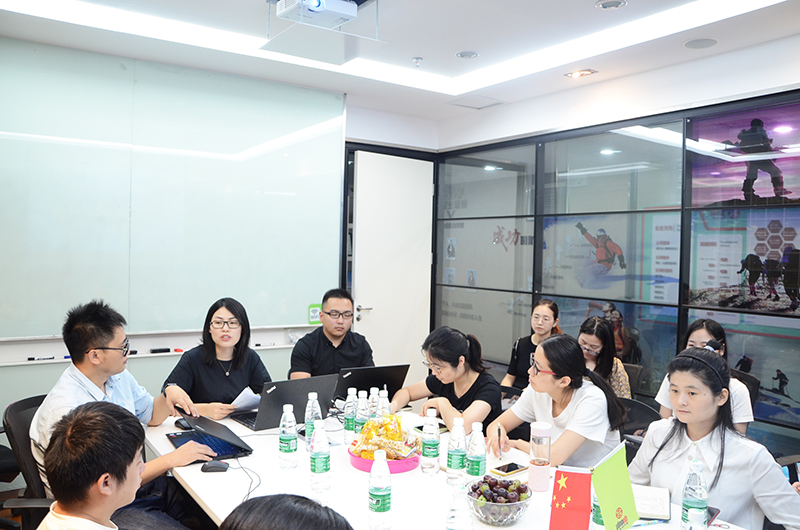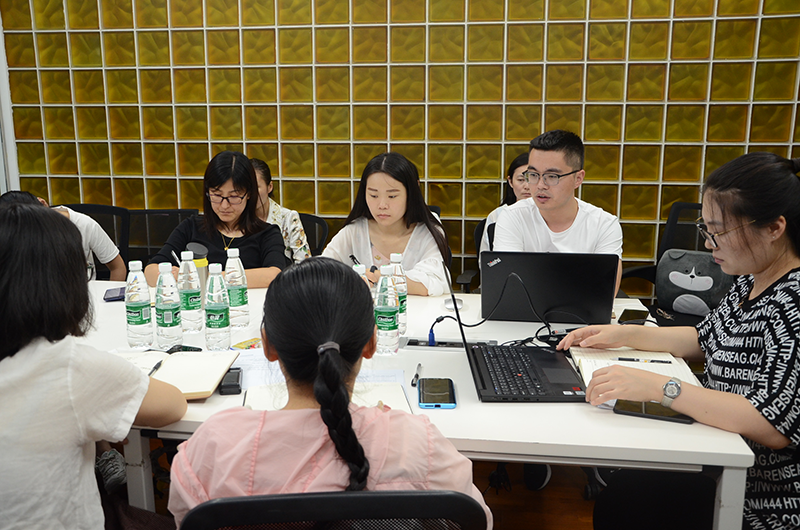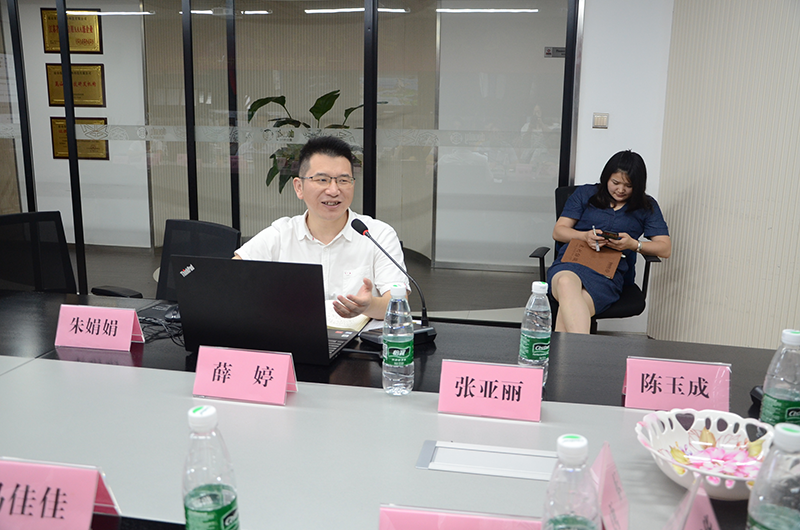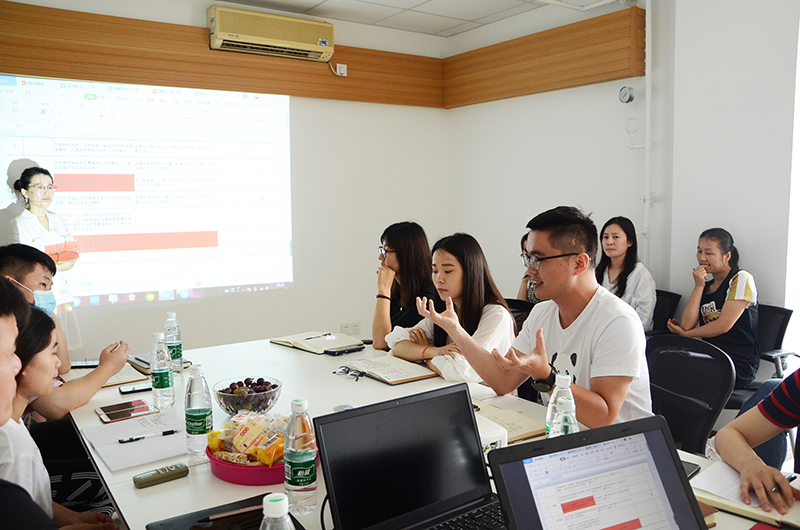 Each department discussed with each other in different periods of time, and put forward different opinions and agreements. The production department, supply chain, business three groups, R & D department and Administration Department discussed one by one, and everyone put forward suggestions and opinions one after another. Through this meeting, the minute problems were released and solved. Everyone carried out orderly and actively discussed, which promoted the Team cooperation also improves the team progress.
"Fly by dream, create brilliance together", this is the company's unchangeable purpose, hope to carry the company's dream of flying together and create a better future for the company together!